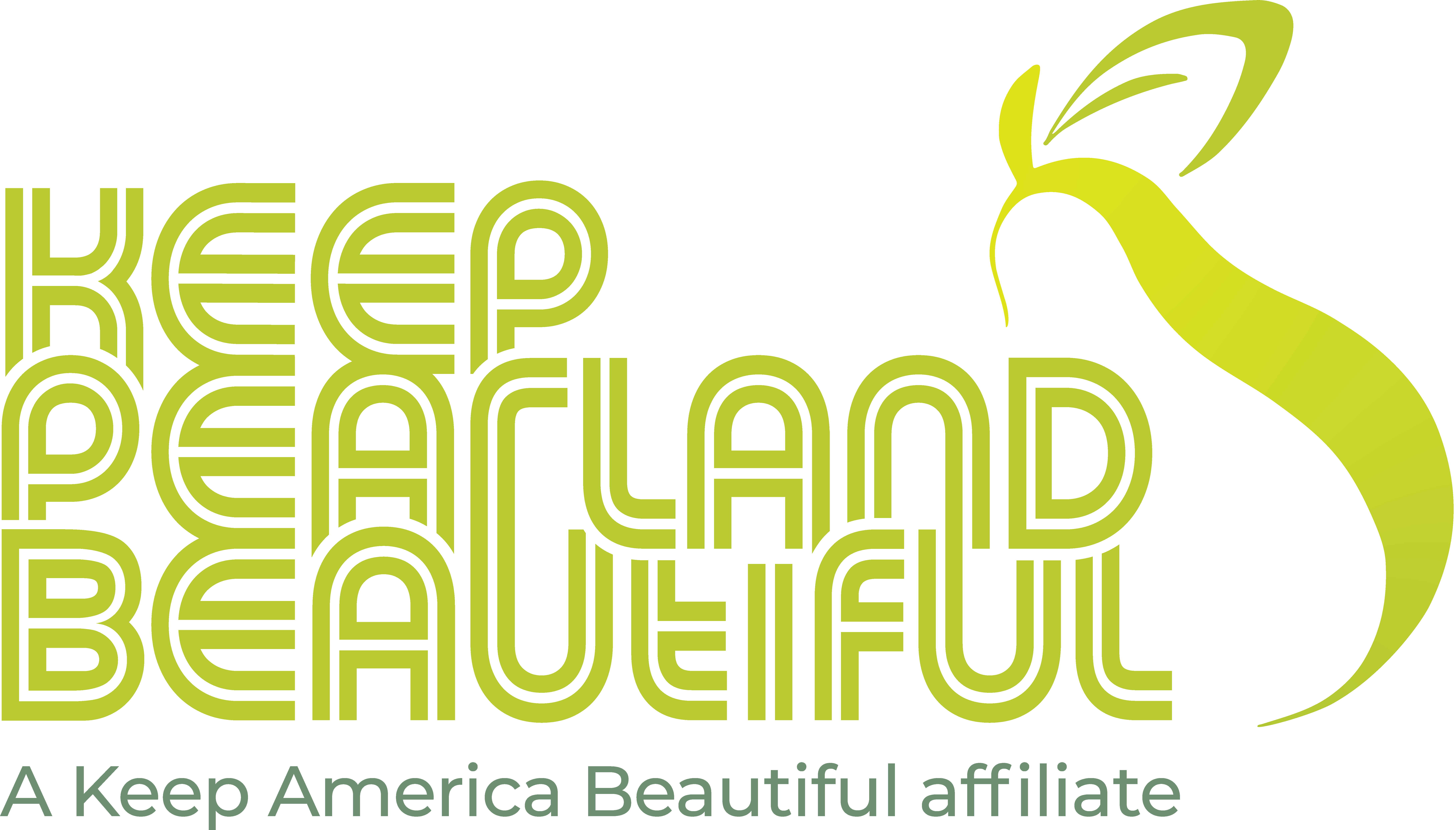 Keep Pearland Beautiful first started out as Clean Pearland in August 1982 when it was founded and certified as an affiliate of Keep America Beautiful. It was then chartered by the State of Texas as a non-profit corporation and recognized by the US Internal Revenue Service as a 501 (c) (3) non-profit organization in the fall of 1982.
To empower Pearland citizens to take responsibility for their environment.
Pearland will be the cleanest and most beautiful city in Texas. EXECUTIVE COMMITTEE

TERM EXPIRATION/#

President Samuel Gieseke,
Leidos

Oct 2023 (1)

Past-President Natasha Charles,
Self-Employed

Oct 2024 (2)

Interim Treasurer Henry Fuertes,
Gromax Development

Oct 2024 (1)

Secretary Brian Wilmer,
Discovery Green Conservancy

Oct 2023 (1)

President-Elect Henry Fuertes,
Gromax Development

Oct 2024 (1)
BOARD MEMBERS

TERM EXPIRATION/#

Vacant Position,
N/A

Null

Andrew Pikoff,
The Pikoff Team Keller Williams

Oct 2024 (1)

Buck Stevens,
Brazoria County Pct 3 Constable

Oct 2024 (2)

Chris Tulloch,
Chris Tulloch State Farm

Oct 2023 (2)

Michelle Croasdaile,
Retired

Oct 2024 (3)
Laura Austin, Texas Advantage Community Bank
Helen Beckman, Former Pearland City Council
Anna Bryant, H-E-B
Linda Cowles
Bethany McCormack, Nolan RED
Nancy Kozanecki
Sheila McCoy
Billie Jo Moffett
Helen Shih, Flow-of-Light Natural Health
Erin Steele, Steele Foundation
Marjorie Wilcoxson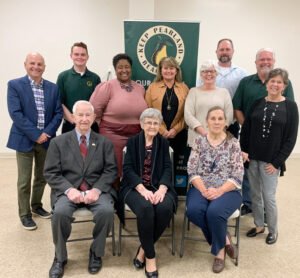 Are you interested in serving as a KPB Board Member?
Board Members must be a current KPB Household or Business Member and must first serve on the KPB Advisory Council.
If interested, please complete our Advisory Council Application.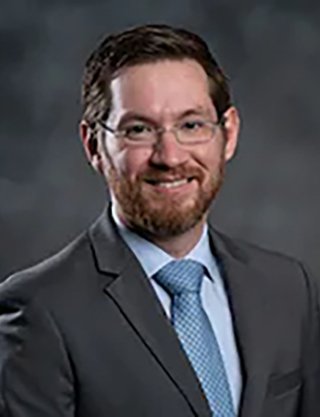 Adrian Hernandez
Chief Executive Officer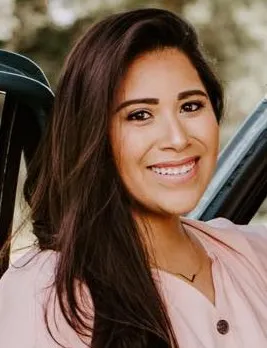 Lenora Tollefson
Director of Operations
Beatrice Diaz, Remote Receptionist
Henry Donley, Recycling Attendant III
Joe Escobedo, Community Service Coordinator
Kurt Hay, Recycling Attendant II
Daniel Hoang, Recycling Attendant II
Emily Young, Front Desk Receptionist