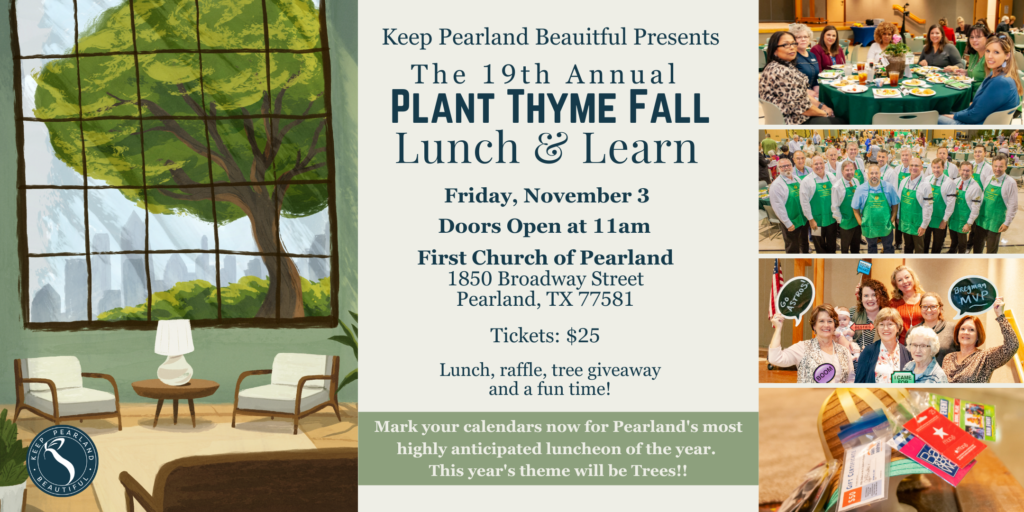 Only one week to go before our big annual Plant Thyme Fall Lunch and Learn event! This year, we're turning over a new leaf and dedicating ourselves to TREE-mendous education!
Trees are truly nature's superheroes, providing immense benefits to our environment and local communities. Want to make a green impact? Plant a tree! Studies show that trees surrounding your home can even boost its value up to 15% or more!
We're thrilled to welcome three tree-tastic experts, each with their unique knowledge to share. They'll be spilling the secrets on everything from backyard beauties to state-wide arboreal wonders! Get ready to branch out and explore! Join us and learn from our tree-arific speakers.
Thank You to our TITLE SPONSOR​: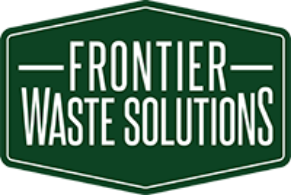 Speakers Sponsored by Robert & Erin Steele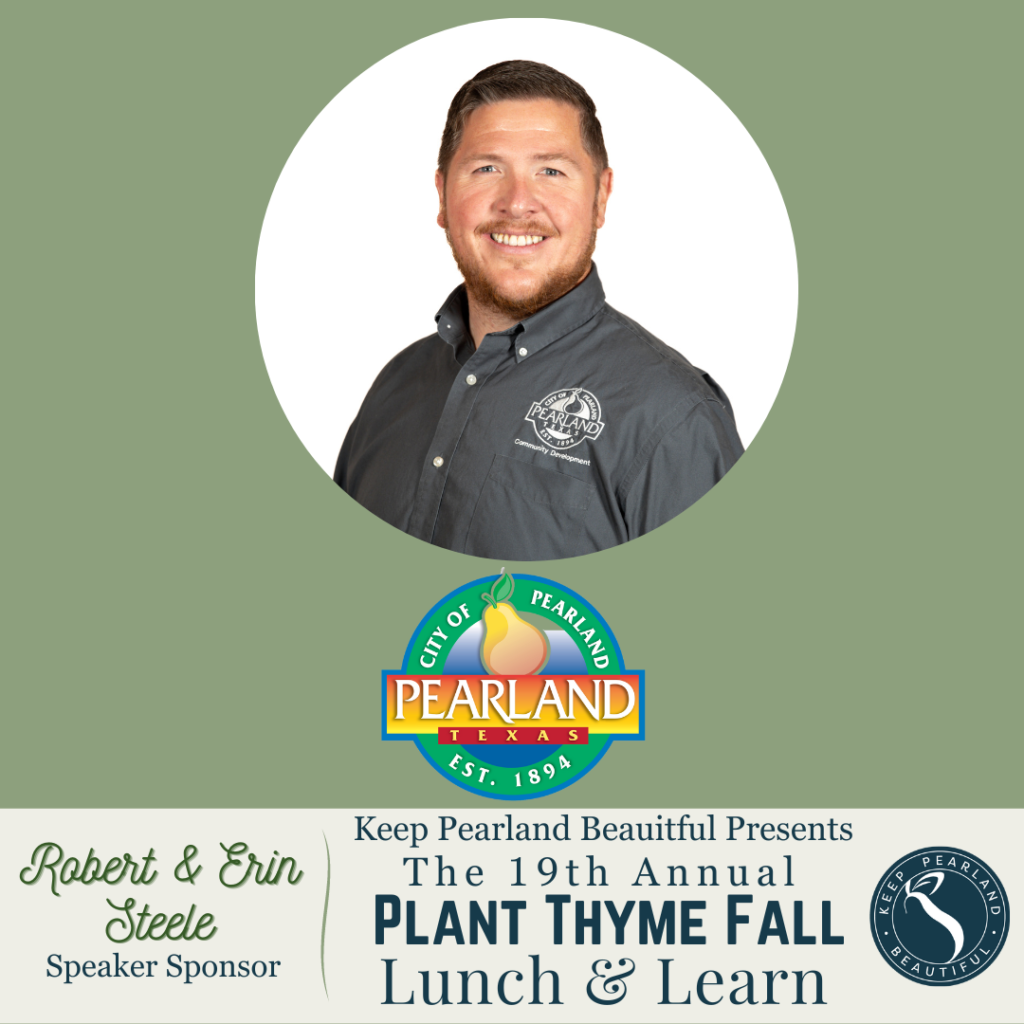 Jerry Bradshaw is a seasoned Urban Forester with a rich background in arboriculture and tree management. With over two decades of experience as a consulting arborist, Jerry has honed his expertise in preserving and enhancing urban green spaces.
For the past eight years, he has proudly served as the Urban Forester for the City of Pearland, where his passion for maintaining the health and vitality of the city's trees has flourished.
Jerry's dedication to sustainable urban forestry practices and his commitment to fostering a greener and more vibrant community make him an invaluable asset to Pearland's environmental efforts. His extensive knowledge and dedication continue to shape the city's urban landscape, ensuring a healthier and more sustainable future for generations to come.
Barry Ward has been the Executive Director of Trees For Houston for 16 years.
Before Trees For Houston, Barry spent 10 years working for Texas Parks & Wildlife. He has a deep passion for trees and is a Certified Arborist!
Trees For Houston's mission is to plant, protect, and promote trees throughout the greater Houston area.
"Our partners and volunteers are an integral part of the organization and allow us to continue expanding the green canopy in the Greater Houston area," – Trees For Houston Executive Director, Barry Ward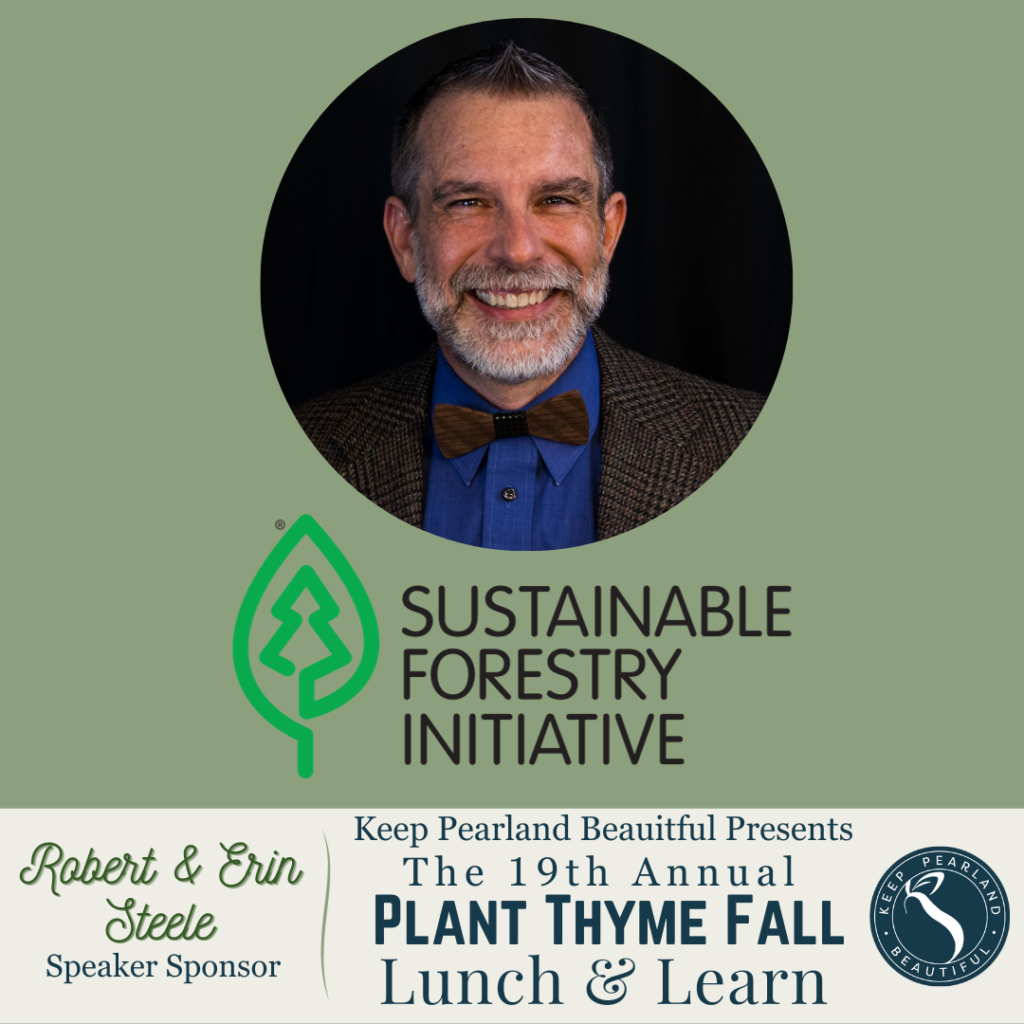 Paul Johnson is the Senior Director of Urban and Community Forestry and Career Pathways Lead for the Sustainable Forestry Initiative.
Paul is an International Society of Arboriculture (ISA) Board Certified Master Arborist, Municipal Specialist, and is Tree Risk Assessment, Texas Oak Wilt, and Wildfire Risk Reduction Qualified. He is also a Society of American Foresters Certified Forester. Paul has been recognized as a True Professional of Arboriculture by ISA and received the Leah MacSwords Current Achievement Award for Communications from National Association of State Foresters.
He is Past President of the ISA Board of Directors and he graduated from Oklahoma State University with a degree in Forestry. He has been a state U&CF program leader, radio talk show host, newspaper columnist, Extension horticulturist, University adjunct instructor, and plant health care specialist.
Paul believes that #TreesAreKey to healthier, happier, safer communities.
Thank you to our Sponsors!