Keep Pearland Beautiful raised $19,513 at the 14th Annual Pocket Pear Fundraiser on June 11, 2022. Proceeds benefit the Joe Miller Environmental Scholarship Fund and KPB programs.
The evening started with dinner, desserts and good ole conversations from new friends, while attendees filled the room getting ready for the 'games' to begin. The Poker Tournament started off strong with players keeping a keen eye on their chip count. Cheers filled the room as Black Jacks were hit on the casino side. Many players were able to take part in the "Pick a Card" game, paying $20 for a gift card valued at $25 or greater! Down to the final table, this year's winner Patrick Tagtow went all in, winning the Poker Tournament!
Since the Pocket Pear Fundraising event began in 2009, KPB has awarded $137,000 in scholarships to area seniors who have gone on to do great things because of the generosity of individuals and organizations like you! Additionally, your support also goes towards the processing of over 1.4 million pounds of recyclable material at the Stella Roberts Recycling Center and the abatement of nearly 18,000 pounds of litter from 112 total miles of Pearland roads and waterways each year. That's truly a remarkable impact we're able to make together!
Please mark your calendar for the upcoming 18th Annual Plant Thyme Fall Luncheon and Plant Sale on October 28, 2022 at the First Church. This is our most highly attended and anticipated event each year, you won't want to miss being a part of this event!
Thank You to all of the Sponsors for our fundraiser. We could not continue the great work that we do without supporters and friends of KPB like you. Your generous support will help KPB's programs continue to grow as we make Pearland the cleanest and most beautiful city in Texas.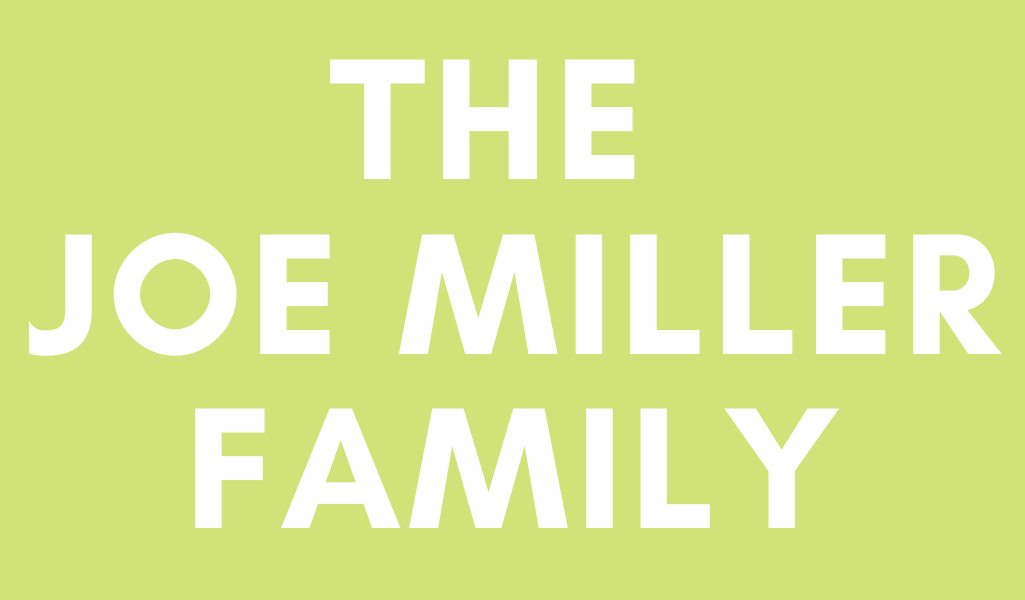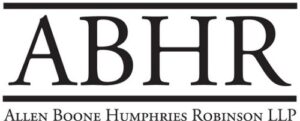 Layni Cade for City of Pearland Council
Brazoria County Pct 3, Constable Buck Stevens

Laura Austin
Helen Beckman
The B's Boutique, Blanca Sanchez
Casa Ole- Pearland
Chocolate Bayou Credit Union, Alyssa Barragan
Linda Cowles
Michelle Croasdaile
Dream Dinners, Tania Monroy
Kathy Duplissey
Eva Nora Lejidos, The Goff Financial Group
Delores Fenwick
H-E-B Helps Here
JoAnne Knodel
Elizabeth Miller Ferry
Pearland Historical Society
Dr. Chris F. Araj, Pearland Hearing Aids & Audiology
Donna Schaffner
Helen Shih
Shipley Donuts in Pearland, Michael & Lyna McGuire
Mark Smith
Robert & Erin Steele
Buck Stevens
Stroope Honey Farms
Tollefson Family
Chris Tulloch State Farm
Denise Whaley
Emily Young, Emily's Home Accents TX
David DeHoyos Photography